Meet the team
Susie Q's Kids hosts regular stuffing events where volunteers can help to assemble the comfort bags. This is a great opportunity for organizations and companies to come together and give back to their community, while also engaging in team-building activities. In addition, we are always adding new events and activities to our calendar, so be sure to check back frequently for updates.
Our Team
Donate
Meet Our Board of Directors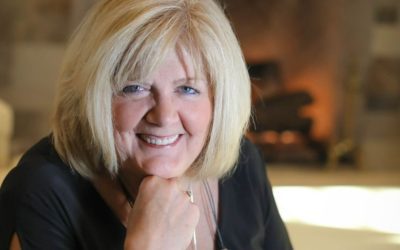 Dr. Mary Welsh, co-founder of Susie Q's Kids, is an established author, grief support facilitator,...
read more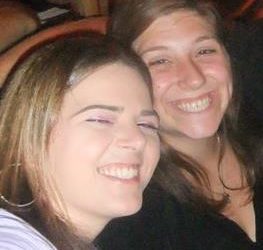 April works as a Human Resources Administrator for Clarity Voice, a telecommunication provider,...
read more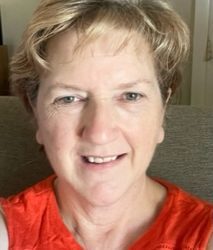 Patty Jackson is a retired Preschool Teacher, dedicated to children for the past seventeen years....
read more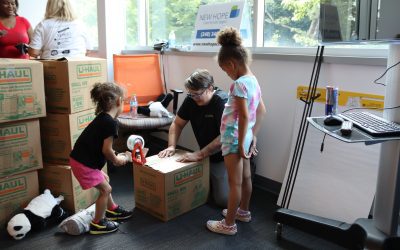 Vicki Loomis is a Production Specialist at Clarity Voice who understands the importance of...
read more

Dusty Welsh has committed her career to engaging with businesses and aiding non-profits.  Her...
read more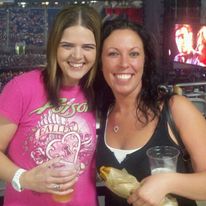 Karly Beaupre has worked in several industries and understands the need for excellence in customer...
read more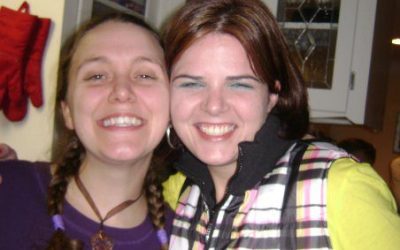 Shawna Bork is a Coach, Mentor, and Program/Curriculum Specialist dedicated to improving the...
read more