Non-profit Partners
Susie Q's Kids, Inc. is proud to partner with some amazing organizations and non-profits. is proud to partner with some amazing organizations and non-profits.
Learn More
Team up
Why Our Community Partnerships Are So Important
Susie Q's Kids understands the health and privacy of the kids they help comes first. Our ability to help such a variety of kids in differing situations is only made possible by the connections we have made In our community.  Susie Q's Kids partners with these established 501c(3) organizations and many others to provide them with comfort bags, blankets, and panda bears for distribution to the kids entrusted in their programs. Their privacy and well-being is of the utmost importance.
The Directors of the various programs share stories with us. Take an imagination tour with me of how:
a child removed from their home with nothing, felt joy at having some things of their own
a child in the hospital immediately smiled and their outlook brightened, like a ray of sunshine
a child exclaiming that getting socks was the highlight of her day
the kids compared their blankets and sat around coloring while wrapped in the blankets
siblings of a child who passed were comforted instantly cuddling the bear, fidgeting with the bag contents, and reading our grief book, My Special Angel
a child with (dis)Abilities found happiness in their new things that stirred their senses
the panda bear immediately makes the children smile, cuddling commences
For those who have supported our efforts: financially, spiritually, physically, or emotionally, this Is all possible because of you.  Please share our mission "to provide comfort bags to kids in need" and our goal "to brighten and inspire the lives of kids, on bag at a time." Thank you for your continued support!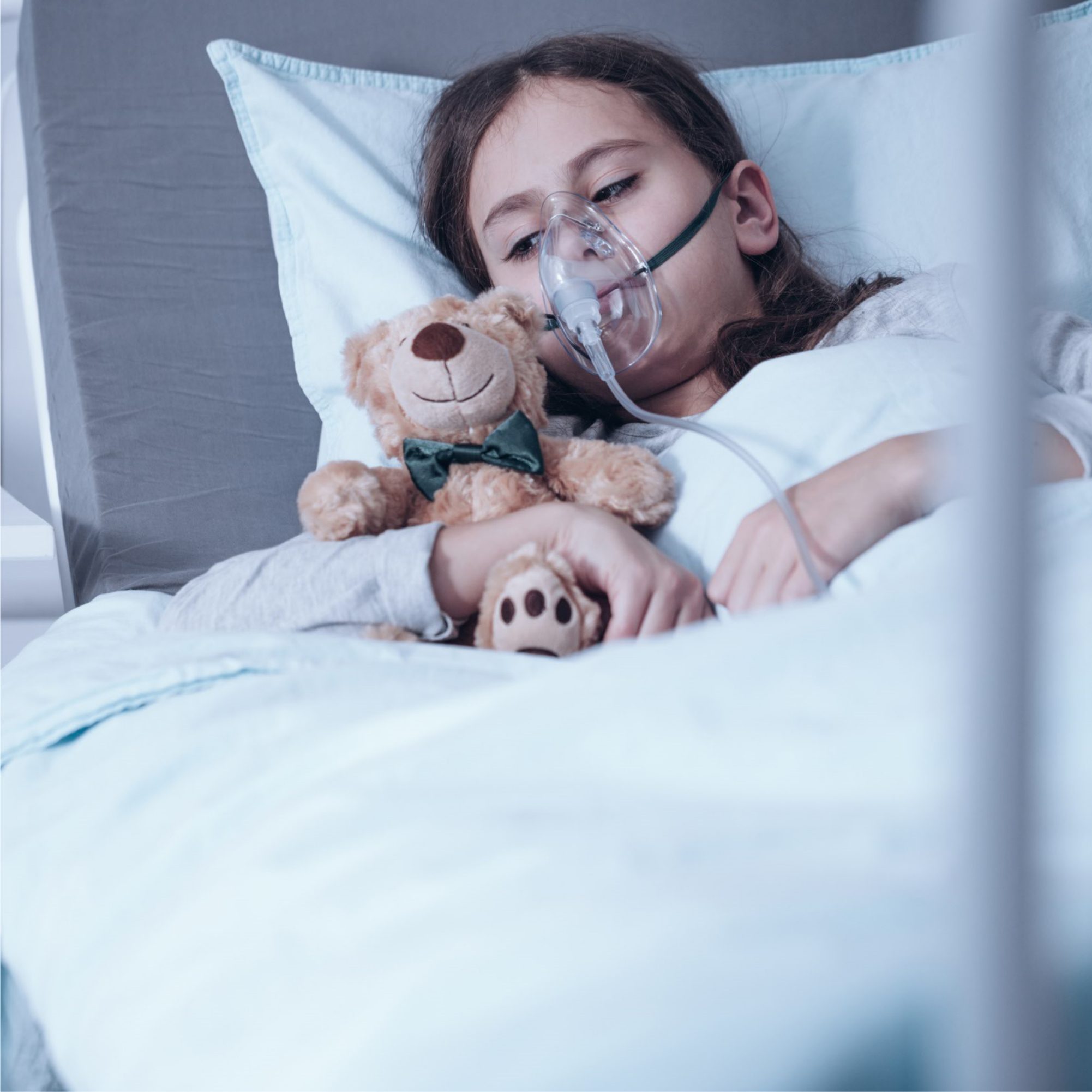 Hospitals
• Children's Hospital
• Beaumont Hospital
• Choice Hospice
• Angela's Hospice
• Alanna's Foundation
• Wigs for Kids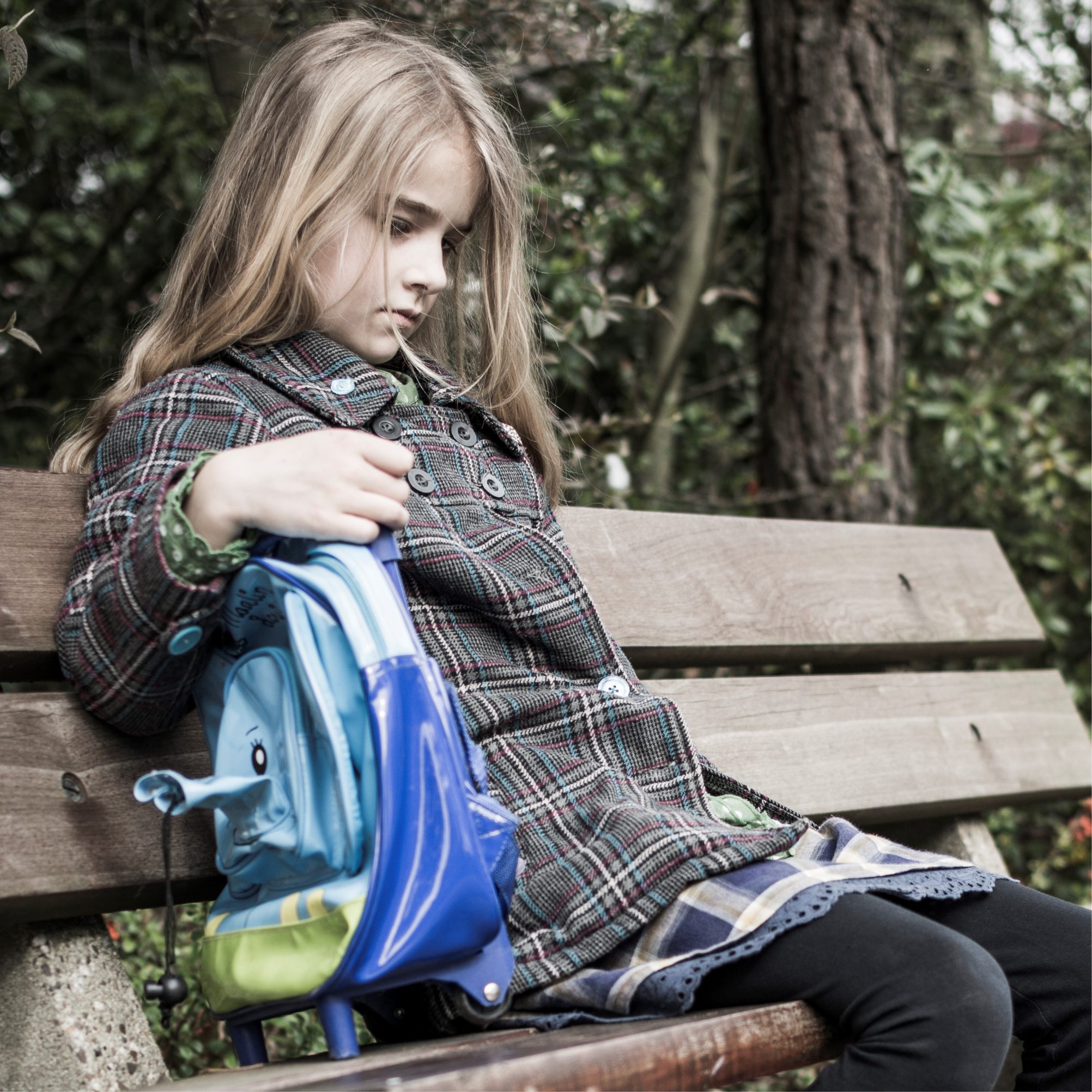 Foster Care
• Big Family of Michigan
• Children's Methodist Home Society
• Ennis Center
• Love for a Child
• Samarita's Foster Care
• Judson's Center
• Friends of Foster Kids
• Orchards Children's Service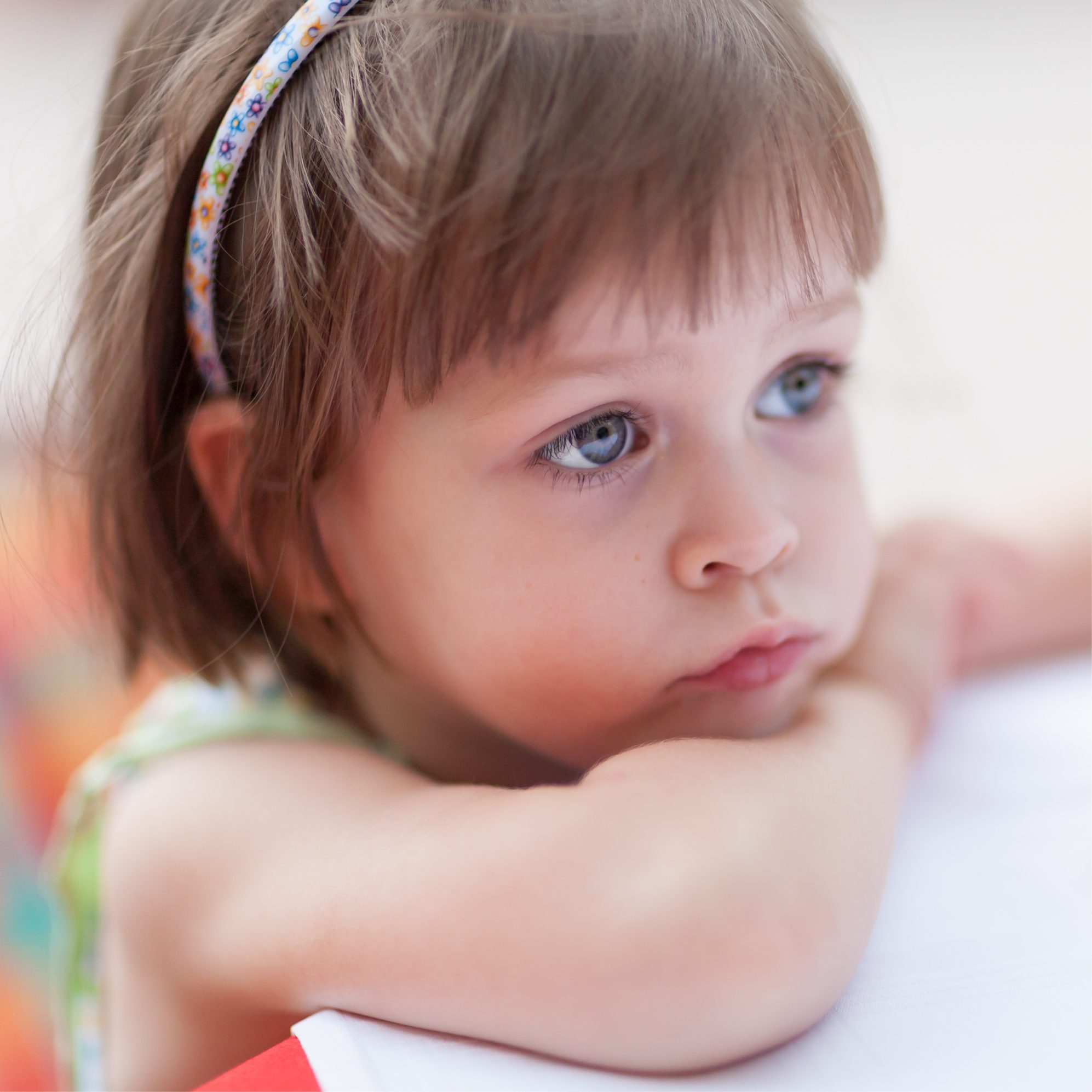 Grieving Orgs
• New Hope Center for Grief Support
• Elle's Place
• Bereaved Parents of USA Macomb
• Compassionate Friends
• Angela's Hospice
• Gilda's Club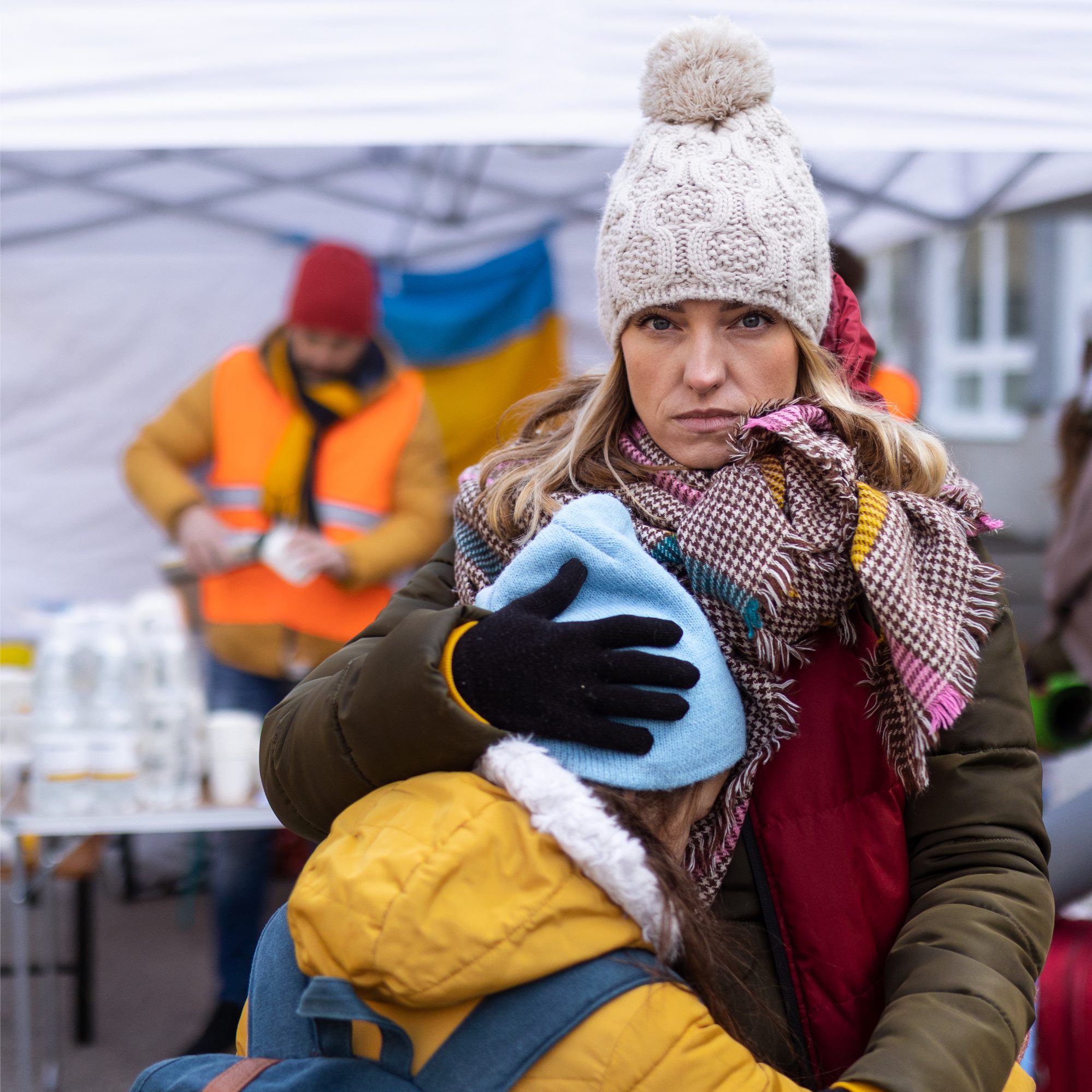 Shelters
• Haven
• Turning Point
• MCREST
• Care House of Macomb County
• Care House of Oakland County
• Grace Center of Hope
• Detroit Rescue Mission Ministries
• Covenant House
• Common Ground
• House of Redeeming Love
• Refuge Center of Lapeer
• Hispanic Service Center
• Love Inc of Lapeer
• Hispanic Service Center of Imlay City FB
• Hispanic Service Center of Imlay City
• Child Advocacy Center of Lapeer
• Good Measure Inc Nonprofit
• All For One & One For All Nonprofit
• First Step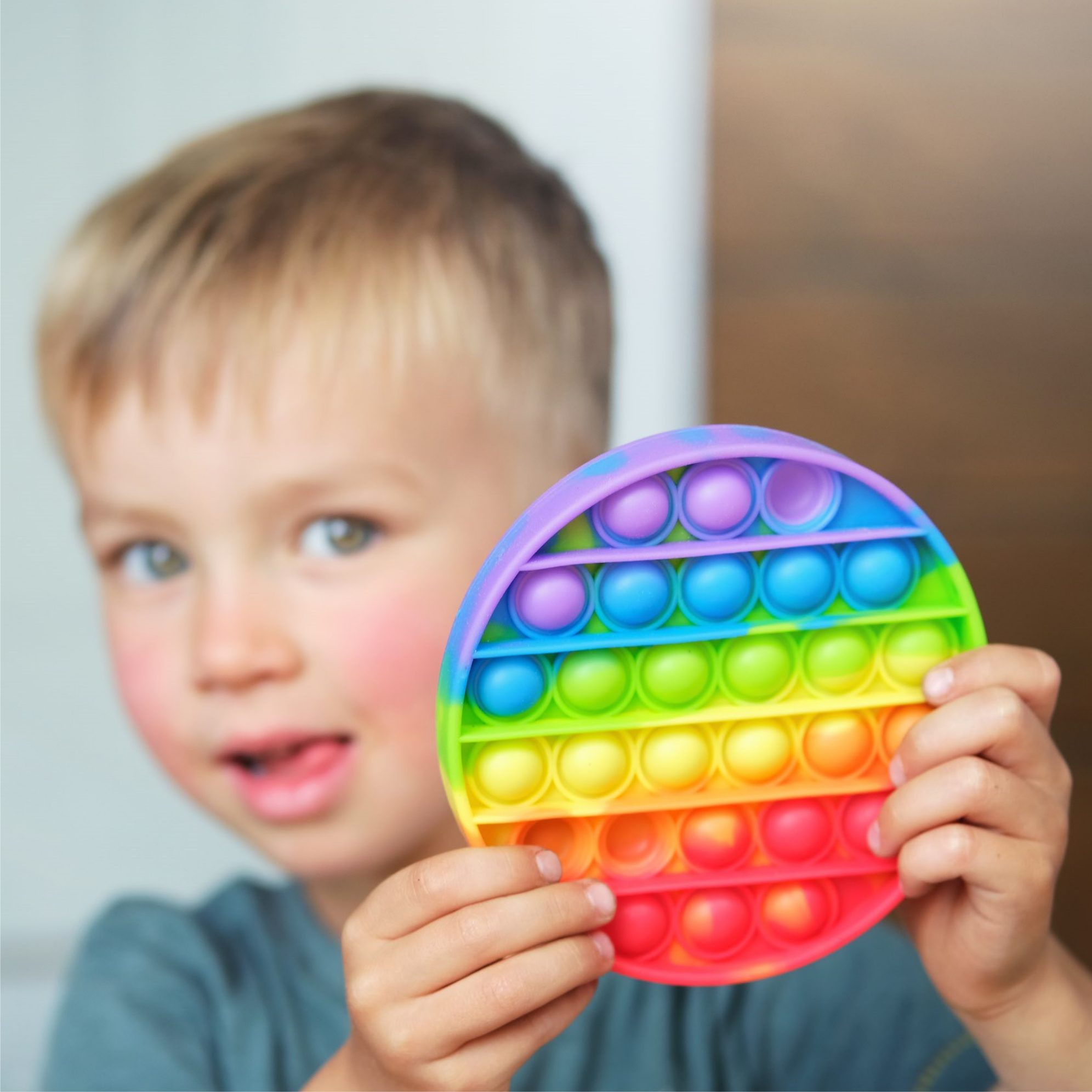 Autistic Orgs
• Play Place
• Neway Works
• Lions Bear Lake Camp
• Sterling Heights Lions Club
• CARE of Southeast Michigan
• Centria Autism Center
• Autisim Alliance of Michigan
• Hope Network
• Macomb-Oakland Regional Center (MORC)
• Friendship Circle
• Kids on the Go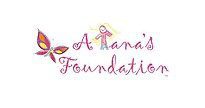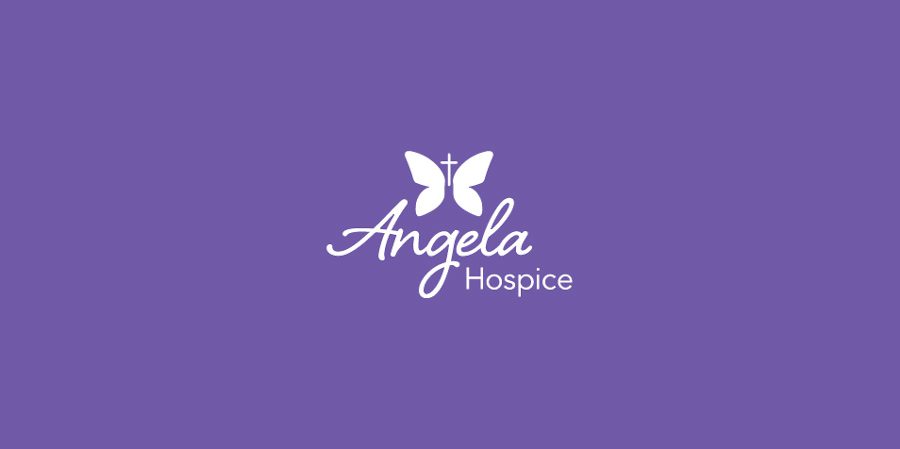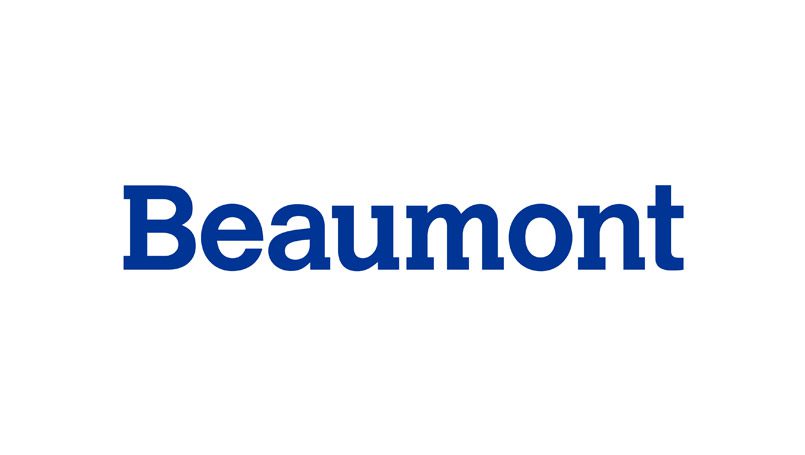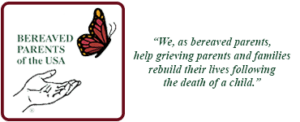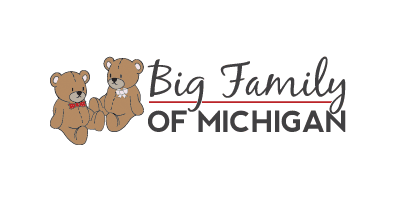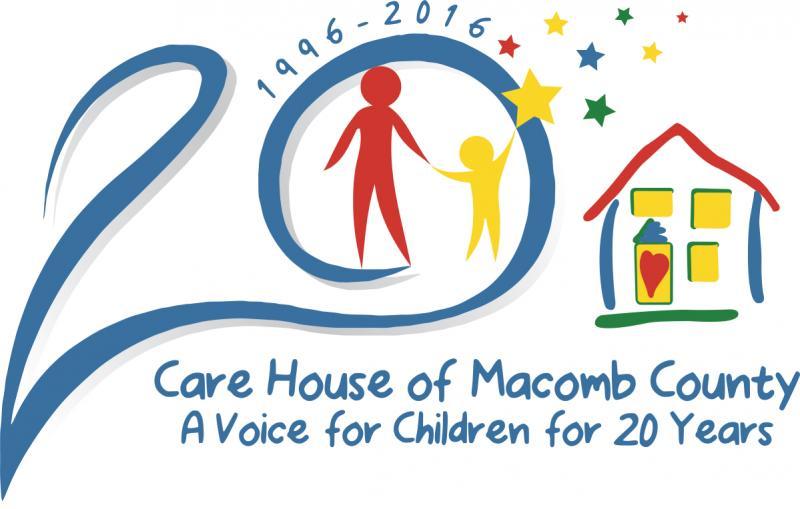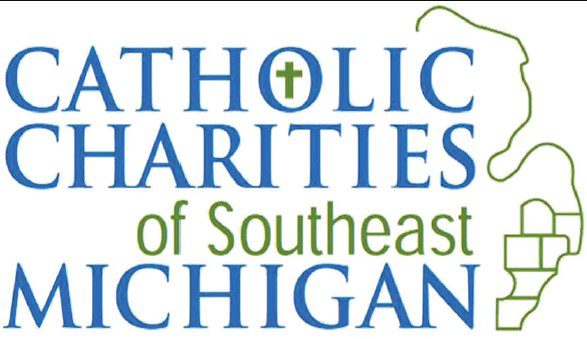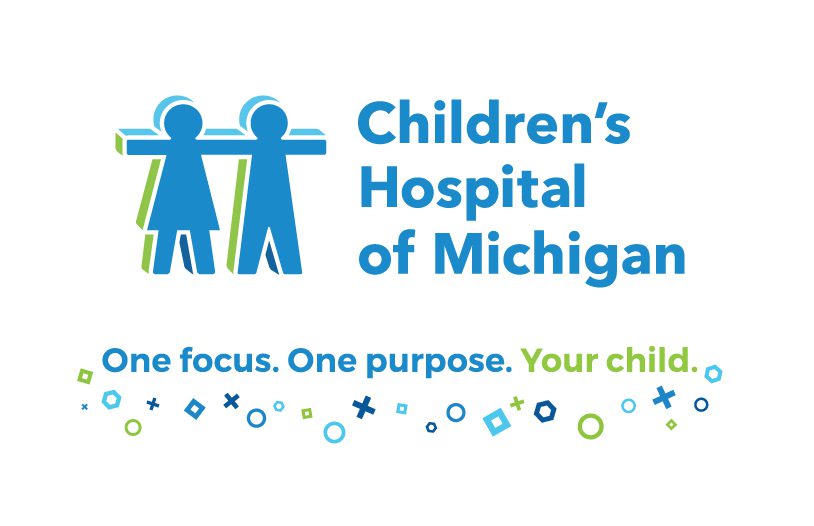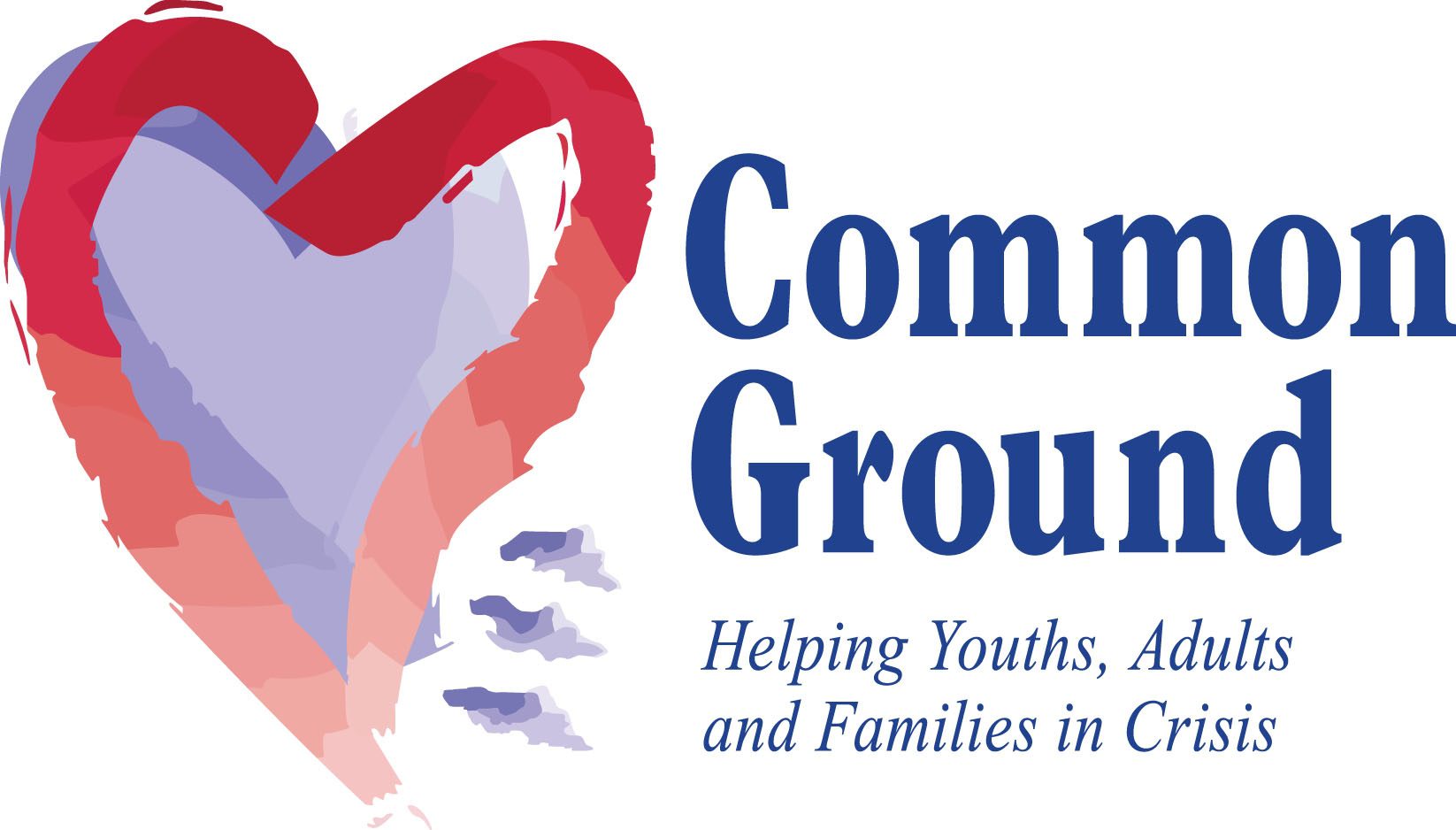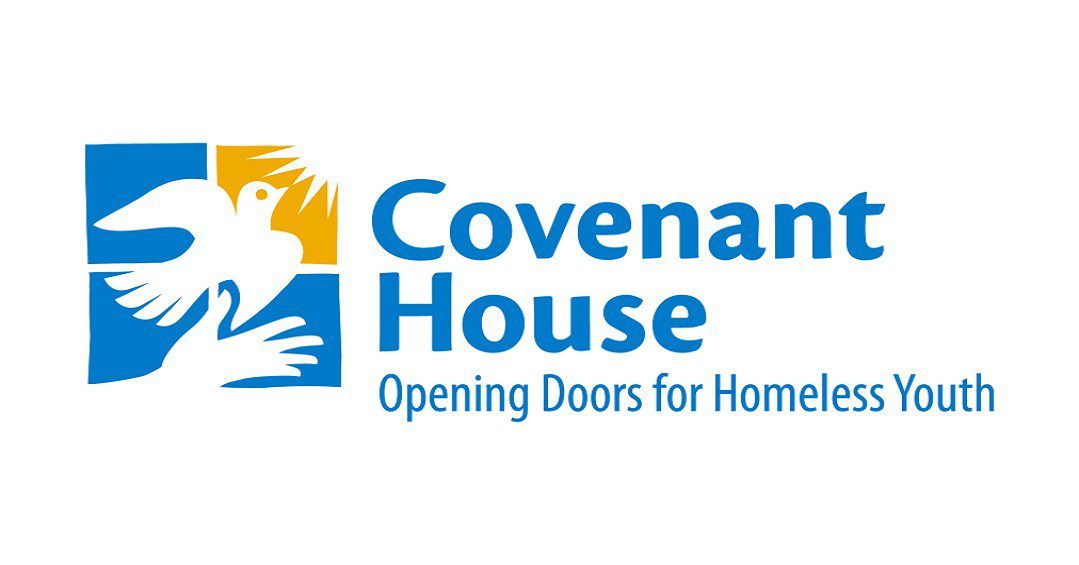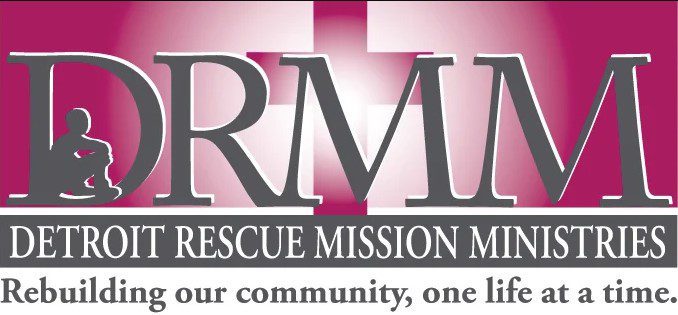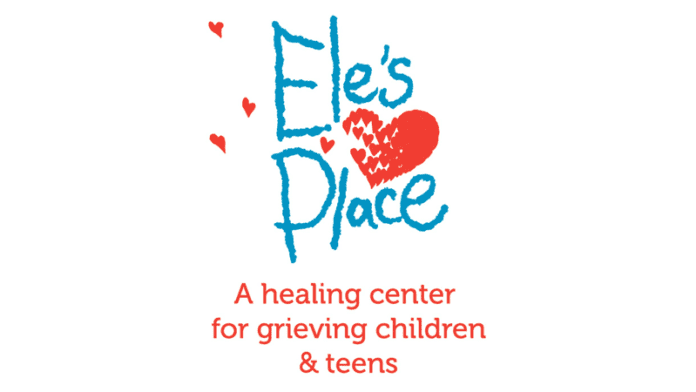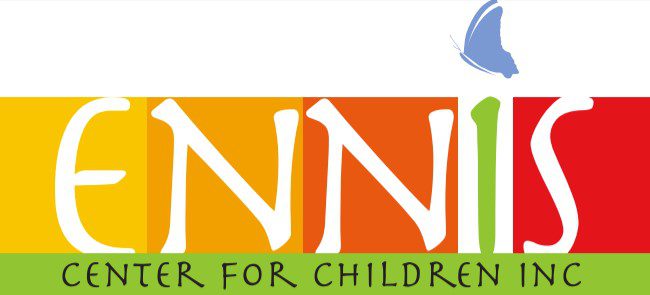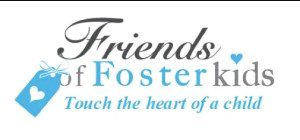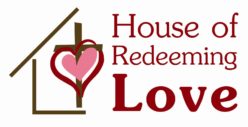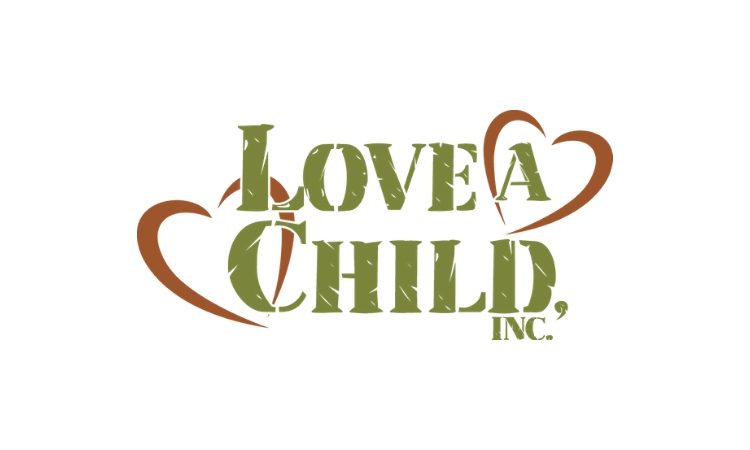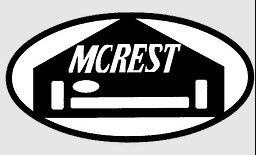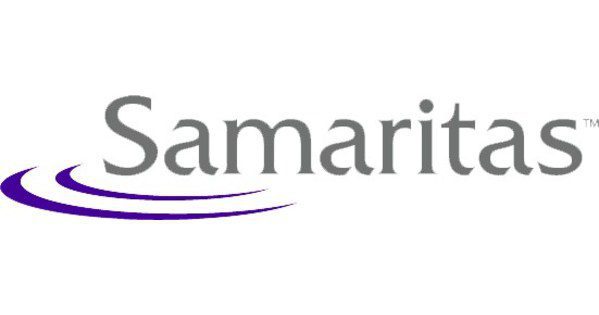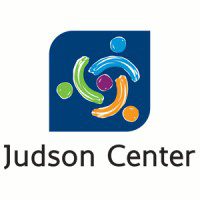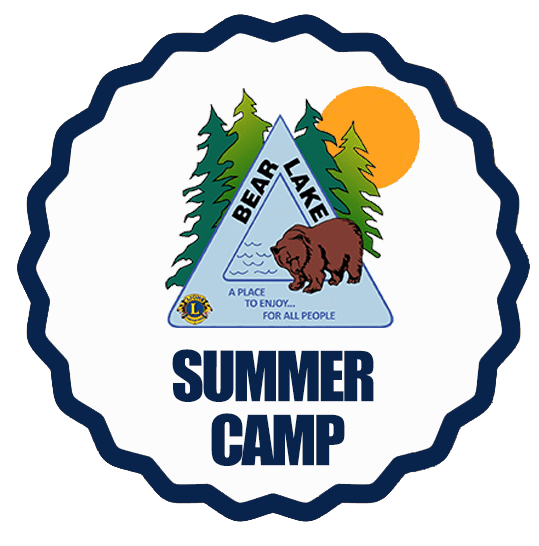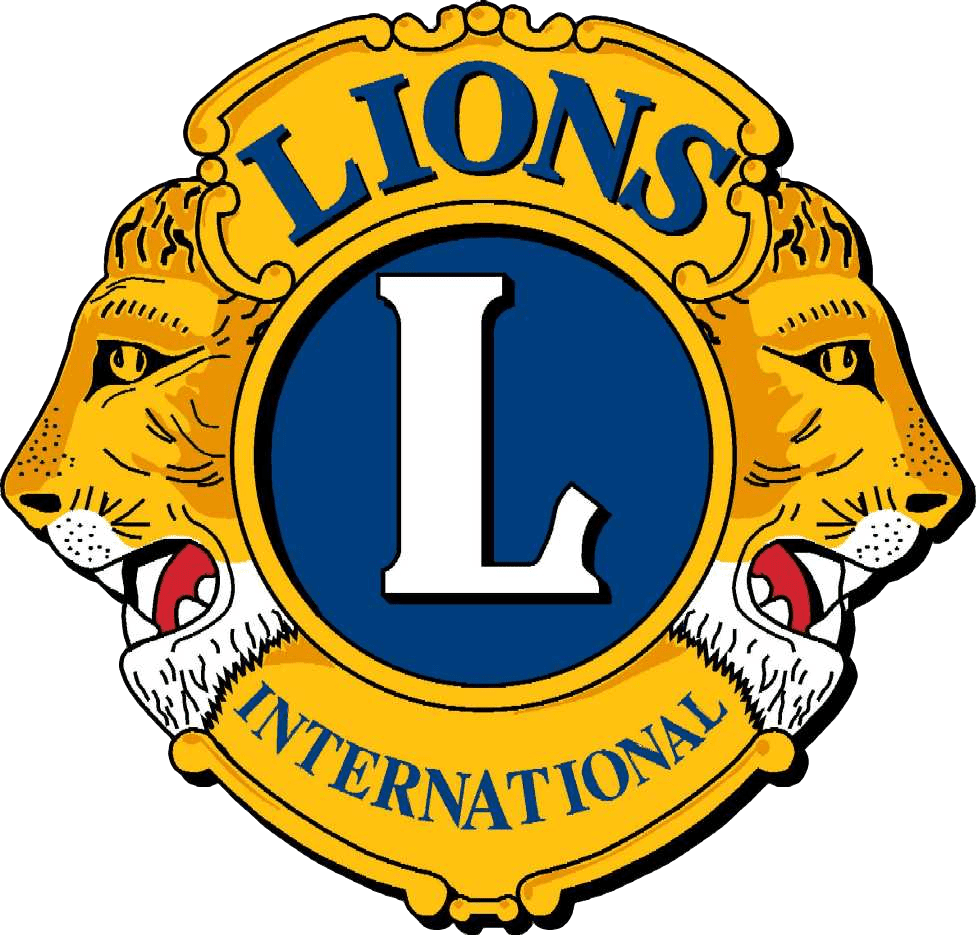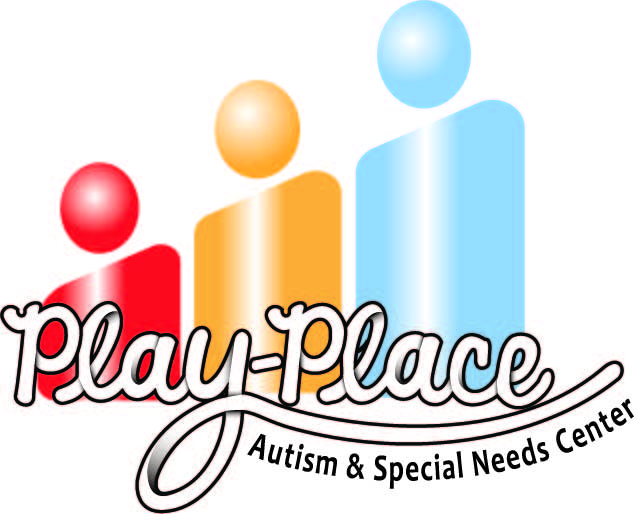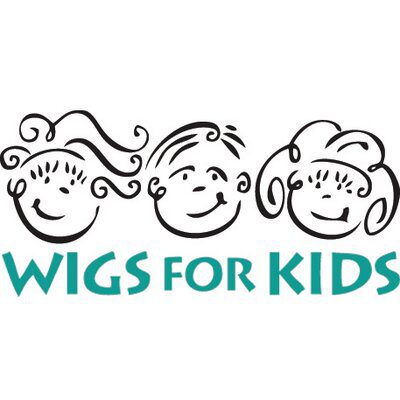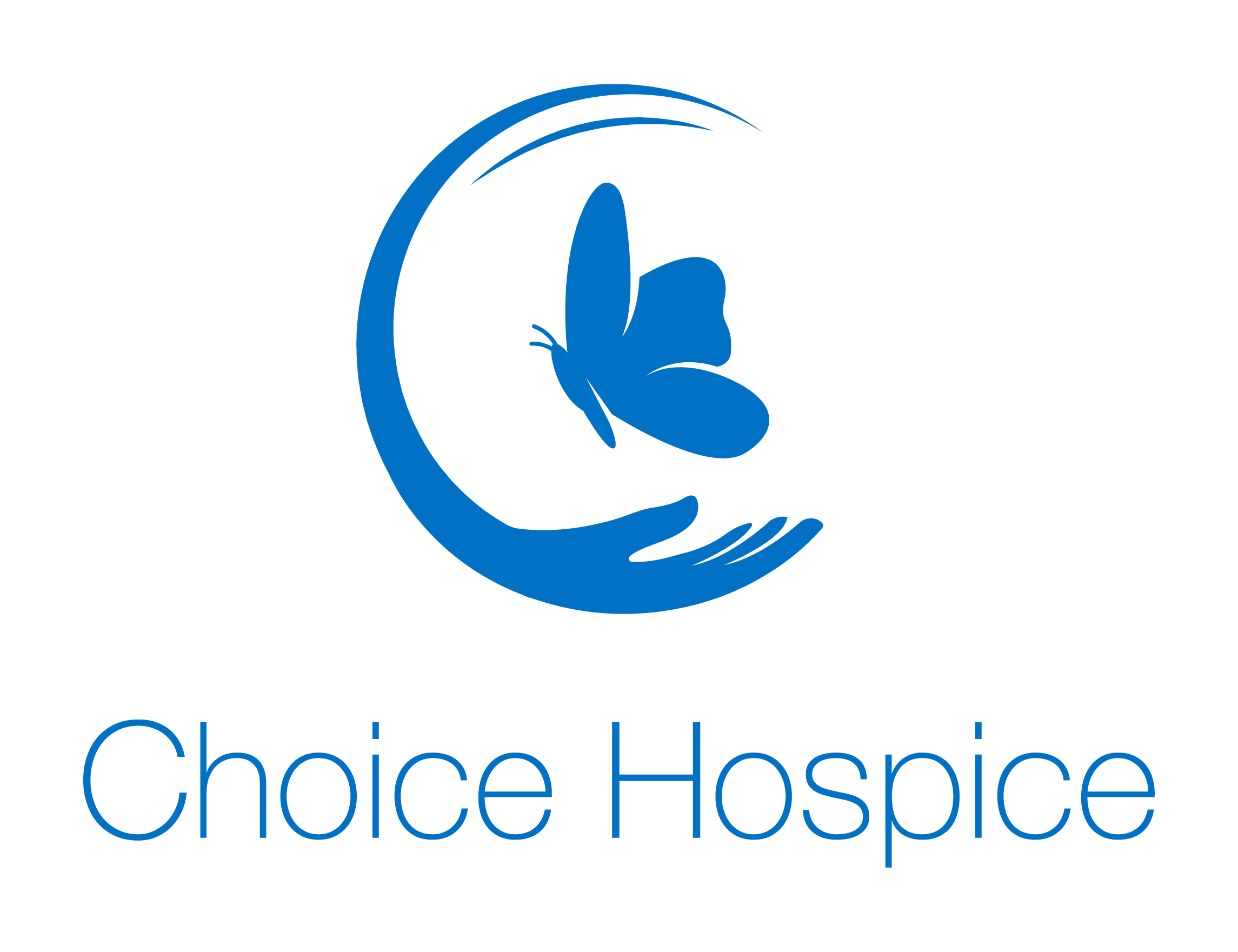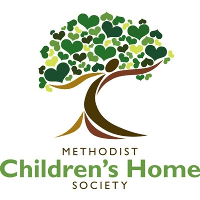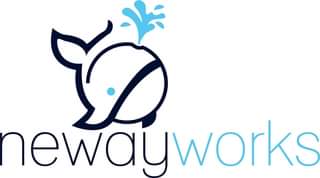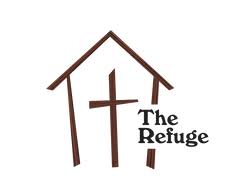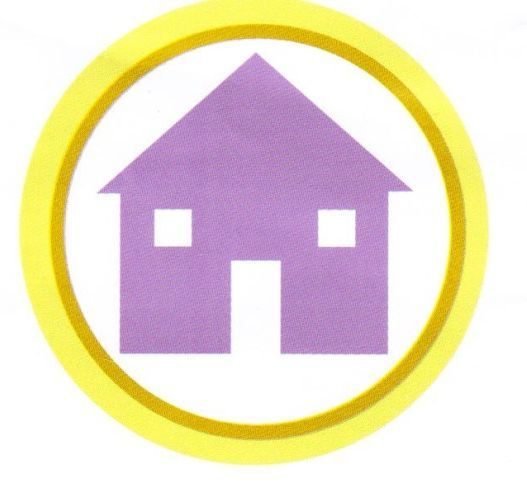 We're looking to connect with the following types of non-profit partners who deal with kids experiencing trauma:
• Physical, Social, and Emotional Distress.
• Foster Care
• Living in Shelters
• (dis)Abilities
• Mental Health and Abuse Challenges
• Grieving Kids