What's the history of Susie Q's Kids?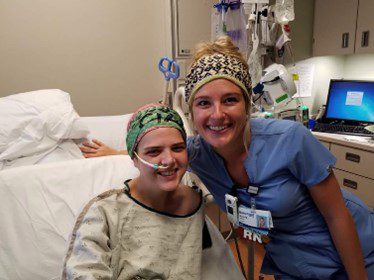 Susie had a lifetime of health issues and beat Sepsis once, but her little body was worn out, she fought hard but we lost her to an infection June, 2017

Her birthday was in August and everyone wanted to know what we would do. She had a foster friend named Felicia, we followed her to several homes before visitors were denied. Susie always thought it was sad she had a family and Felicia just had a few belongings. We gathered and had kids helping shop and make bags, family and friends 3 to 90 years of age told stories, laughed, created notes, cards, and stuffed the bag. A lot of healing happened that day as 50 comfort bags required two people to hold them closed so another could zip the bags. A great day was had by all.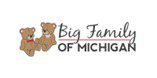 We took them to Big Family of Michigan who served foster kids in the community. John Iras, Executive Director, said he would use them to further his mission and open doors to new DHS offices. Instead of helping one child at a time, we would help many by spreading their mission.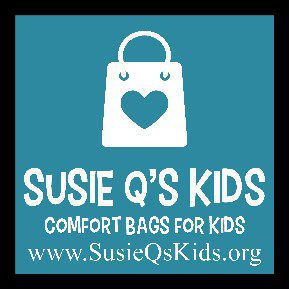 A year later, Susie's family founded Susie Q's Kids. We provide comfort bags to other nonprofits to spread their mission and to brighten and inspire the kids in their programs. We provide comfort bags to hospitals and health centers, shelters, foster care agencies, and grieving organization to make a difference in the lives of the kids in need in their programs that have experienced some type of trauma.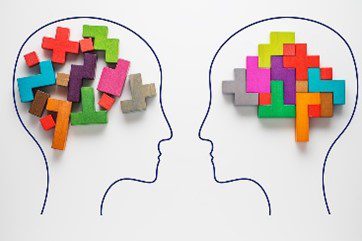 We recognize kids that have experienced trauma are statistically more at risk of unhealthy behaviors and potentially suicide. Susie Q's Kids staffs the children's tents at area American Foundation of Suicide Prevention (AFSP) walks to comfort the families and help raise suicide prevention and awareness. We were awarded "Community Partner of the Year" for our contributions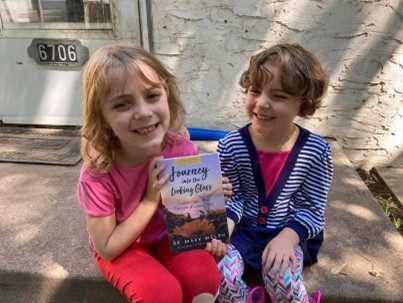 Dr Mary Welsh, Susie's mom, wrote four books and speaks locally and nationally on how to flip the perspective when dealing with change or grieving. It won't make it better but might make it easier. She has spoken for National Alliance of Mental Illness (NAMI), Bereaved Parents of USA (BPUSA), Compassionate Friends, Dr Michelle Leno Show, numerous podcasts, and addresses individuals at conferences including Barb Smith and Kevin's Song. She conducts grief facilitation at New Hope Center for Grief Support. Her husband Joseph and Mary are Board Members for BPUSA committed to healing and helping others through their grief journey.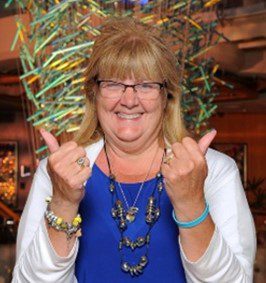 Dr Mary speaks of the Four Aspects of Positive Reflection and shares her "Thumbs Up" story. Whenever taking a picture, extend your thumbs up and think of your loved one. When looking at pictures, you will realize that you thought of them signified by the extended thumb. They will be in every picture, a silly selfie, birthday, wedding, graduation, and gathering demonstrating they are always with you.
Thumbs Up!

Dr Mary and Joseph are committed to helping others in the community. Dr Mary is President and Joe is Vice President of the Sterling Heights Lions Club. They are holding events at the club to stuff the bags and to distribute them. They are thankful for the support.
We have had numerous funders, corporations, and individuals support our mission and had the pleasure to help so many different nonprofits and most importantly the children within their programs.
With your continued support, our program can prosper and continue to magnify their reach.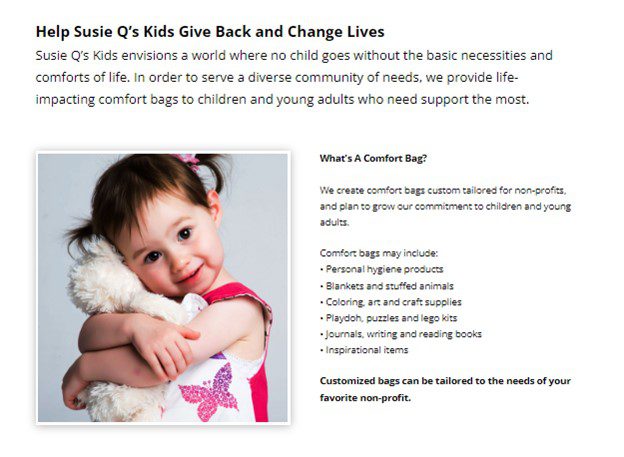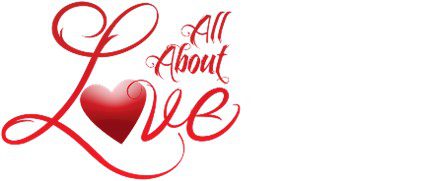 What is in a comfort bag? We can tailor our bags to the needs of a specific nonprofit, we conduct donation box drives, and bag stuffing events. If you want to engage your team, we can speak on the power of positive reflection and engage your team in contributing, collecting, and stuffing of the comfort bags for kids in need.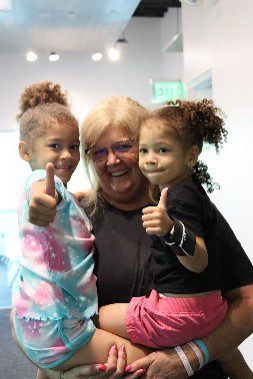 All of our comfort bags include a soft cuddly panda bear, a warm blanket to snuggle, and a drawstring bag full of activity items to keep kids occupied. We know that coloring is very therapeutic, playing with play doh or silly putty is relaxing, and playing a card game or reading a book are welcome activities.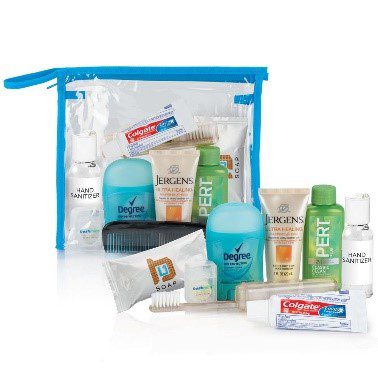 Our shelter and foster care bags include a hygiene component: a bag including a full-sized bottle of shampoo, a full-size bar of soap and container, a tube of toothpaste, toothbrush, floss, brush and comb, and tissues.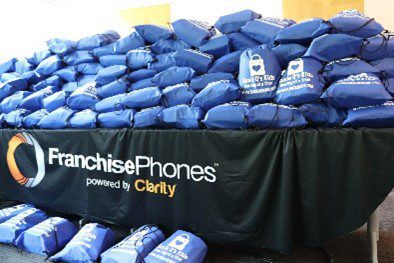 Our autistic bags may not contain a hygiene component but a bag of sensory triggering items such as: a fidget spinner, a popper wristband or toy, a squishy ball, stetchers, and silly putty. All aim at calming their senses and for their pleasure.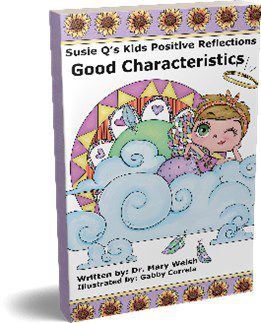 Our health bags have Crayola products to avoid dye issues, coloring and activity books to keep them focused beyond their health issues. Susie would have the walls plaster, having doctors, nurses, aids, transport, cleaning, food and fellow patients and their families coloring, very therapeutic. Dr Mary created a coloring book of good characteristics and positive saying that is added to all the comfort bags.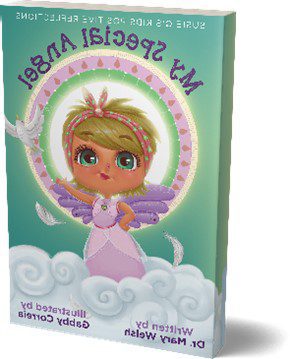 Our grief bags contain journals and a children's grief book written by Dr Mary providing concepts for discussing death with kids and some options to "weave their story forward". It is important to speak of those we love and embrace our precious memories and keep them present and in our future activities and thoughts.
Susie Q's Kids is committed to providing comfort bags to kids in need!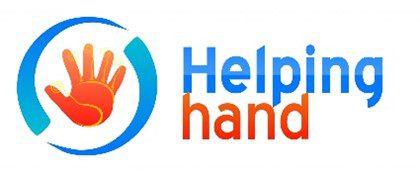 We need your help, consider a donation or volunteering. Together we can make a difference